Whitening and skincare have become the necessities of modern life. A good image and good temperament are just like adding points to oneself. Now in the cosmetics market, various kinds of cosmetics emerge in endlessly, and cosmetics manufacturers are flourishing everywhere. High-paid technicians are hired to continuously develop new products. Mask, cream, spray, isolation, etc.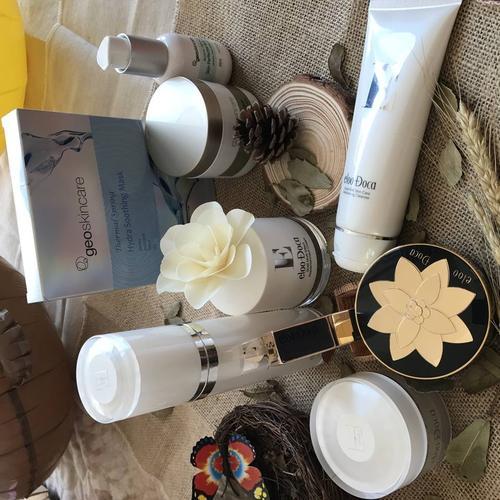 Consumers'demand for products is also increasing, and the demand for product quality is also increasing. Consumption of each price segment adds practicality to the selection of products.
Cosmetics manufacturers are also actively looking for ways to satisfy consumers and make profits. Potassium glycyrrhizinate is a key ingredient in many cosmetics companies. Potassium glycyrrhizinate has its own traditional Chinese medicine ingredients, can anti-inflammatory, bacteriostasis, delay aging, long and other active agents in cosmetics compatible practical, to achieve whitening and skin care effect. The production mask manufacturers are fond of licorice Dipotassium glycyrrhizinate.
The changing market environment urges the innovation of product technology. Many enterprises are submerged in the market River and make hard progress. It's not the market that you choose, it's the market that chooses you.
Huai'an Brothers Biotechnology Co., Ltd. is a boat in the Taotao River. It has hope, perseveres in its ideals, aspirations and perseverance. The company focuses on plant extraction and cultivation of green plants, extracting high-quality plant extraction products without destroying the ecological environment. The company's main products are Dipotassium glycyrrhizinate, glycyrrhetinic acid,Stearic glycyrrhizinate, glabridin, monoammonium glycyrrhizinate, p-hydroxyphenylacetone, nicotinamide, essential oils and other products.
Welcome new and old friends to inquire: 18762095088. wechat: 18762095088